Jealousy. Cranky, burning jealousy is how a lot of home automation products make me feel. I'm sure the Nest thermostat is a neat device to use…if you have a thermostat, which I very much do not. Likewise, I'd love to test out the Goji Smart Lock next year, but my Luddite boyfriend is still rocking a feature phone, which rules that out too.
So I was excited to set up Viper's Home Starter Kit even if just to see how successfully I could automate the security of a mostly analog house built in 1908. And after nearly four weeks of testing, over 4000 words and 12 pages of notes on all the tinkering and testing, I had the Viper Home Starter Kit running exactly as I wanted. Here's the nitty gritty on what was good, what was frustrating, and what was confusing.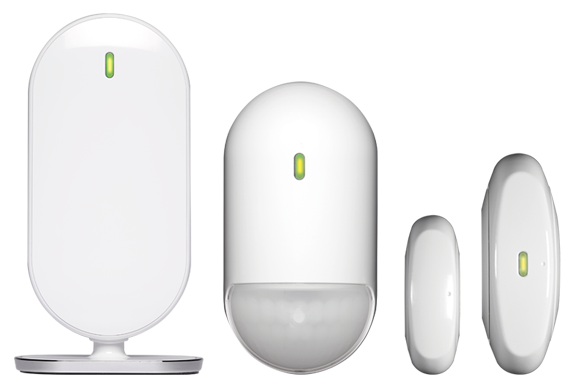 The hardware
Viper claims its Home Starter Kit can be set up in about 15 minutes, and on the hardware side, I found that to be true. The Home Starter Kit consists of the Smart Hub, one Motion Detector, and one two-piece Magnetic Door/Window Sensor. I additionally had an Indoor Siren ($49.99), a Wireless Camera/Motion Detector ($149.99), and another Magnetic/Door Window Sensor set ($24.99). Viper also sells a Remote Control Key Fob, which comes in particularly handy if someone in your house doesn't have a smartphone.
To read this article in full or to leave a comment, please click here