From single digits to trillions, the tech industry loves numbers, and it generated plenty of them in 2013. Here's a look at some of the figures that stand out from the year:
Three - Number of Emmy TV awards won by Netflix in 2013. "House of Cards" won for best director, marking the first major Emmy win for Internet content. The show also won awards for best casting and best cinematography for a single-camera series.
500 million - Number of lines of code behind the beleaguered Healthcare.gov website. Programmers spent most of October and November debugging and rewriting the code to get the site up to speed.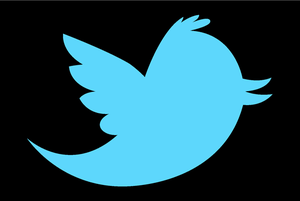 143,199 - Number of tweets sent in the single second after the phrase "balus" was uttered during the Japanese TV screening of Hayao Miyazaki's animated movie "Castle in the Sky." Fans arranged to mass-tweet the phrase for no particular reason, leading to the creation of the new Twitter record at 11:21.50 p.m. local time on August 3.
To read this article in full or to leave a comment, please click here